Empowering global research community with open source contributions
open.trinetx Open Source Library – Your Real-World Data Toolkit
The TriNetX library of open-source tools and content, open.trinetx, provides real-world data solutions for technical professionals at pharmaceutical companies and healthcare organizations to analyze and manage their data. For more information, please contact informatics@trinetx.com.
TriNetX is committed to supporting global data interoperability initiatives. In Germany, procedure data is coded using the Operationen- und Prozedurenschlüssel (OPS) classification system. We partnered with Averbis GmbH to build a partial mapping from OPS to SNOMED CT. Our mapping covers top ~2,000 most frequently used concepts in OPS and accounts for 90% of procedure data by volume.
The mapping process is described here. We are proud to make this mapping available as open source. For more information please contact informatics@trinetx.com.
Please submit your information below for access to files for download.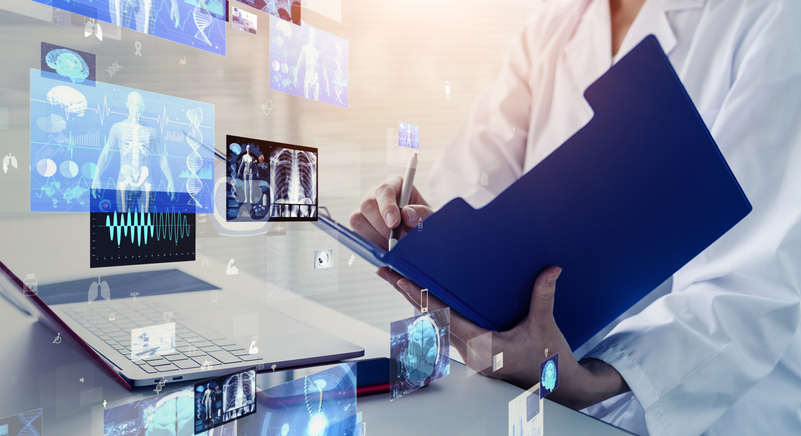 Electronic Health Record to Electronic Data Capture (EHR2EDC)
Healthcare organizations generate a vast amount of eHealth data that could benefit medical research. Nearly 50% of data is duplicated across Electronic Health Records (EHRs) and the Electronic Data Capture systems (EDCs) used for collecting patient data for clinical trials.
TriNetX now offers a solution that allows automated extraction, transformation, and submission of EHR data into the EDC systems used by sponsors of clinical trials to collect patient data for open-source download. This improved efficiency can revolutionize the way clinical trials are conducted and will stimulate biomedical research.
More information on the European EHR2EDC project can be found here. The European EHR2EDC project is supported by EIT Health.